Highly-Rated Dentist in Pleasanton CA Provides Affordable Invisalign Clear Aligners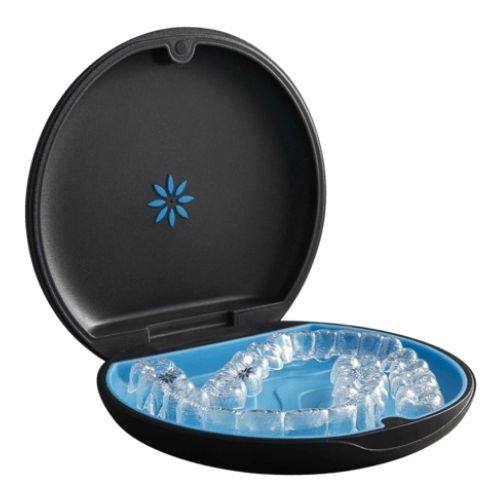 In addition to general dental services such as teeth cleaning, whitening, and fillings, Sunshine Family Dental provides Invisalign teeth aligners, an effective alternative to mouth braces. The key difference between metal braces and Invisalign is that, since the aligners are clear, they are less detectable and therefore will make the wearers less self-conscious about their appearances.
Invisalign is an almost-invisible form of teeth straightening that will rid a patient of a crooked smile by realigning the teeth. The first step in the process is for the dentist to determine if the Invisalign system will provide lasting benefits for the young patient. After the dentist has confirmed suitability for Invisalign, the team will take images of the patient's teeth.
Tailored Manufacturing for a New Smile
Invisalign is not a one-size-fits-all approach, which is the reason that the dentist sends the patient's images to Align Technologies, the laboratory responsible for producing each patient's personal Invisalign braces.
The production results in 30 sets of clear aligners, which the dentist changes out periodically throughout the year-long realignment process. Every two weeks, the dentist will replace the old set with a new Invisalign set to proceed to the next stage. Each set is different, gradually correcting the alignment of teeth in the patient's mouth as the dentist monitors the patient's progress and makes adjustments as necessary.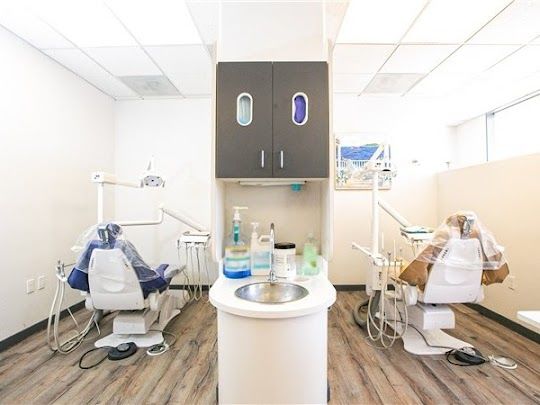 Invisalign Straightens Crooked Teeth
Although Invisalign is a tailored option for tooth straightening, the dentists note that it is not an overnight fix. Many patients see improvement within the first six months of treatment but achieving the alignment goals may take up to 12 months or more. However, that timeline is efficient when compared to traditional metal braces, which sometimes take several years to do their work of straightening crooked alignments.
The greatest change that Invisalign presents to the dental world is that a patient no longer needs to visit an Orthodontics specialist for tooth-straightening but instead can now find treatment with any dentist who is certified to provide this service, such as Sunshine Family Dental.
The Affordability of Invisalign
The new technological approach of Invisalign is affordable and carries a price similar to that of traditional braces, according to the dental team at Sunshine Family Dental. To make the payment obligation easier for patients and their families, Sunshine Family Dental offers a number of payment options.
The office accepts most insurances, including Dental Dental, Aetna, Cigna, MetLife and Blue California
Anyone interested in finding out more about Invisalign or determining their candidacy for it can contact Sunshine Family Dental and make an appointment for a consultation. Dr. Shrutee Dogra encourages new patients to contact the practice. "Your family deserves the best when it comes to your well-being, so you should rely on Sunshine Family Dental for a dentist. We provide various dental services for adults and children so that your whole family can benefit from our superior care."
Sunshine Family Dental practice is located at 173 Spring St STE 110, Pleasanton, CA 94566. Their telephone is (925) 600-9006.