Dental Implants in Pleasanton, CA 94566
Got missing teeth? Replace them with Dental Implants
Got one or more missing teeth? We understand that missing teeth can be embarrassing and affect your self-confidence. We offer the best solution to replace your missing teeth - dental implants. Implants are a permanent solution to missing teeth; they look and feel like natural teeth. If you are looking for the best dental implants near you, visit Sunshine Family Dental. We proudly serve patients from Pleasanton, Dublin, San Ramon, and Livermore areas. Please contact our office at (925) 600-9006 to schedule an appointment.
Dental Implants in Pleasanton, CA 94566
Dental Implants - The Golden Standard For Tooth Replacement!
Dental implants are small titanium posts that are surgically implanted in the jaw by an oral surgeon or periodontist. They replace the root of the tooth, providing a secure anchor for a replacement tooth. Once the implant has healed with bone integration, an abutment is attached to the top of the dental implant with a screw to connect the restoration to the implant. A dental crown is then placed on top of the abutment to complete the restoration. With proper care and regular dental checkups, your dental implants will last for decades.
Dental implants are an excellent solution for patients who are missing one or multiple teeth and want a permanent solution to improve their oral health and function as well as the appearance of their smile. They offer a long-term solution that closely mimics the function of a natural tooth. If you are missing teeth or have failing teeth and are interested in restoring your smile with dental implants, contact our office today to schedule a consultation! We are experts in restorative dentistry and would be happy to discuss how dental implants can help restore your smile and oral function. Feel free to call us at (925) 600-9006 with any questions you have about dental implants. We look forward to helping you achieve a healthy, beautiful smile that lasts a lifetime!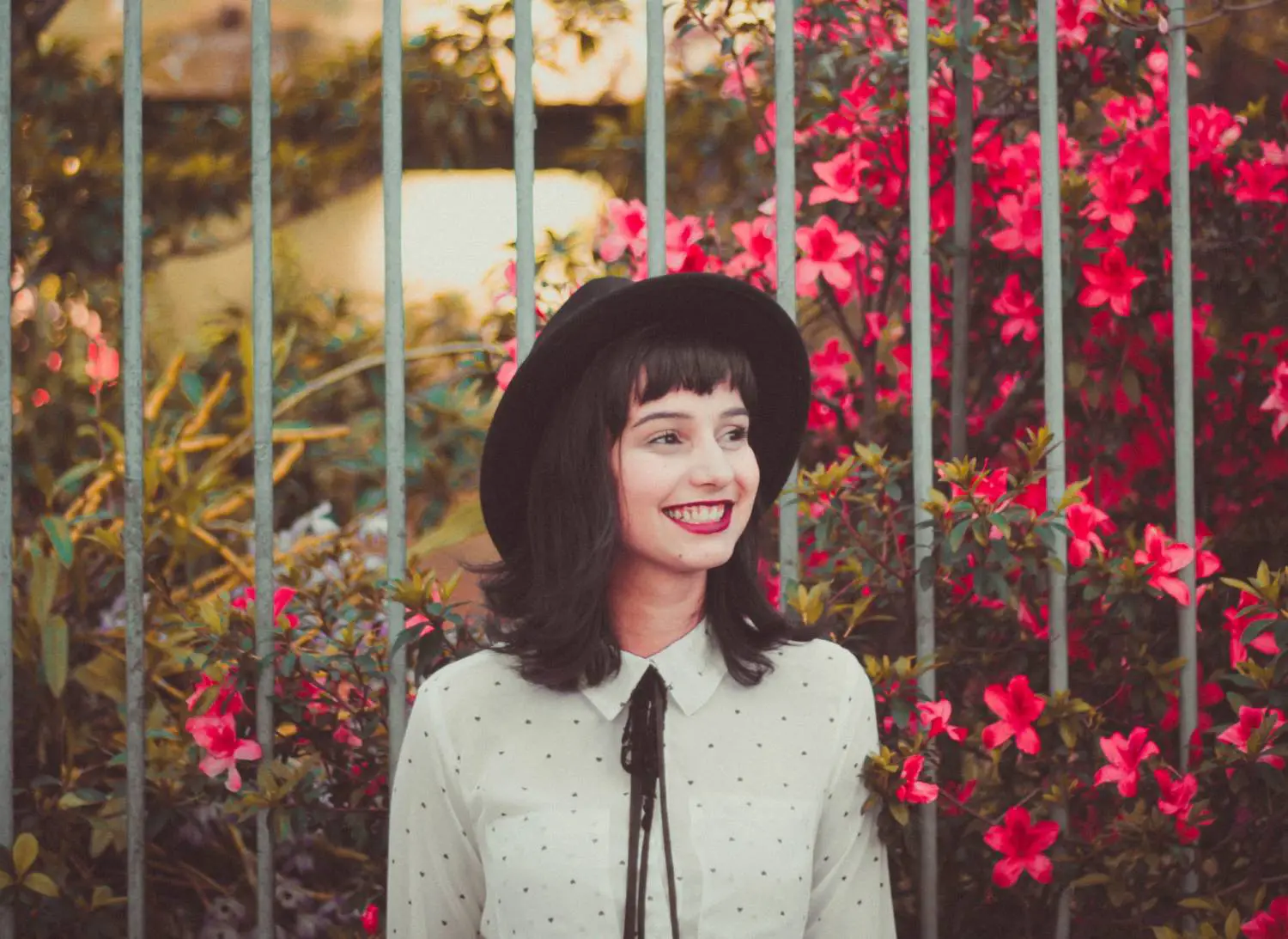 We Address All Your Dental Care Needs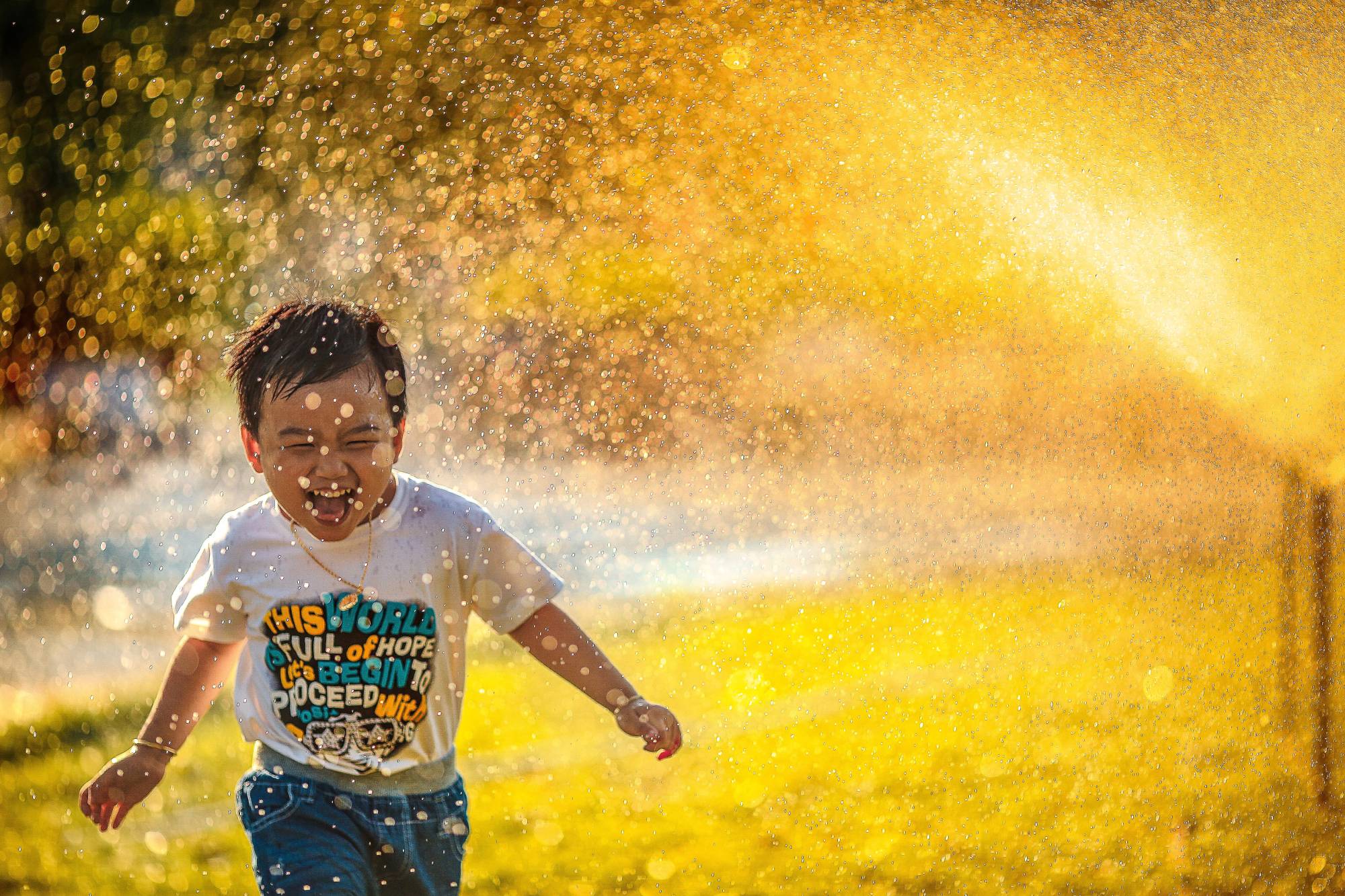 We Address All Your Dental Care Needs
Dental Implants
Dental implants are one of the most reliable tooth restoration options available today, and they are the closest you can get to natural teeth. Unlike bridges or dentures that require special care to maintain them, dental implants are permanent artificial teeth that can last you a lifetime. They are made of high-quality metal alloys that are stronger than your natural tooth enamel and can withstand the constant biting pressure in your mouth. Furthermore, their titanium posts integrate with your jawbone over time, so they can help stop the bone recession and prevent deterioration of the gums. These reasons make dental implants the preferred treatment of choice for replacing missing teeth.
Learn more about dental implants here:
"We have loved our experience at Sunshine Family Dental with Dr. Dogra and her staff! They treat you like family and are always so caring and respectful. I recently moved my whole family over to Sunshine and Dr. Dogra always makes sure to call us to follow up and check in on me and my kids after a filling or procedure. I highly recommend Sunshine Family Dental for the whole family! We love them"
-Shilpa M.
READ MORE REVIEWS
Looking for the most natural-feeling restoration available?
If you have lost one or more teeth and are looking for a natural-looking restoration, visit us for dental implants.
Request an appointment by calling us at (925) 600-9006